Hurrah! You're embarking on the adventure of a lifetime, travelling the oceans to a new land to study, explore and immerse yourself in a new culture and way of life. A dream come true!
But let's be realistic: Preparing to go on an exchange is no easy feat. It takes time and effort, not to mention the toll on your emotions when you realize you are leaving home for the unknown. But never fear – with these ten items in your suitcase, you'll be leaving on a jet plane with no worries at all!
1. A portable charger
The greatest thing since sliced bread, the portable charger is truly a life saver while studying abroad. As optimistic as we are about the battery life of our phone, the time will come when you're about to take the perfect Snapchat of something cool to show your pals back home and BAM, the black screen appears and your phone is dead. Solve this problem by plugging your phone into one of these babies, often they can hold one or two full charges, making travelling/snapchatting/skyping your Mum etc an easy feat.
2. Raincoat
Regardless of your destination, a rainy day is inevitable. Raincoats are something easily forgotten, until you need to walk across campus to your class in the pouring rain. Don't show up looking like a drowned rat – get a raincoat.
3. New Zealand Snacks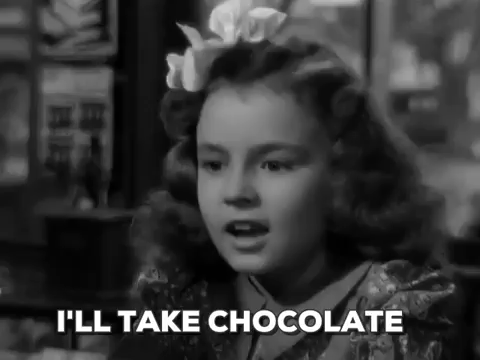 Even if there isn't much space in your suitcase, try and squeeze in some of your favorite Kiwi snacks (no cheese or kumara chips though – you don't want to make immigration mad on your first day out of the country). Stick to packaged treats like Jaffas, Whittakers Creamy Milk, Tim Tams – whatever you think you might crave during an all-nighter or an exam cramming session. Trust me on this one – I had to get an emergency pack of Pineapple Lumps mailed to me in the States during midterm season.
4. A carry-on bag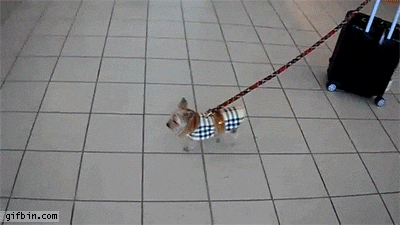 One of the greatest aspects of an exchange is the travel. Wherever you are in the world, expand your horizons and use whatever free time you have to explore your surroundings. To avoid horrendous baggage charges (and save money for more travel!) purchase a sturdy, reliable, easy to move about airline approved carry-on bag. You're about to move halfway around the world – so it's a good idea to learn how to pack light.
5. Journal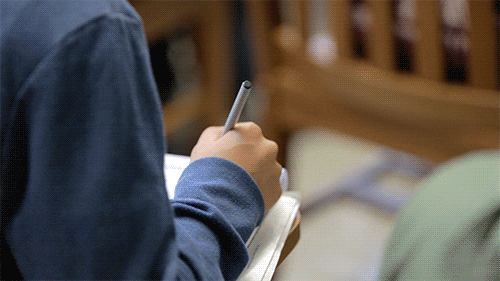 Regardless of how many Instagrams or Snapchats you take while abroad, there's nothing like getting home and looking back through a handwritten journal detailing all your overseas adventures. If you're more of a techie, how about starting an online blog? Or even better yet, join the Auckland Abroad team as one of our student bloggers. Find our current bloggers here.
6. Universal plug adapter Pretty self-explanatory. Make sure to invest in a good quality one to avoid any electric shocks and/or hairdryers blowing up (yes this happened to me so take heed!)
7. Insurance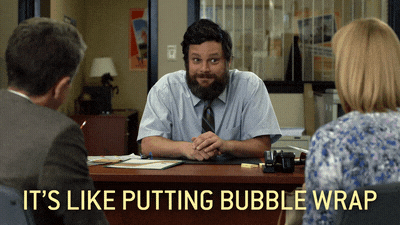 Boring as it may seem, this may save your life (literally). You will most likely be required to purchase mandatory health insurance but be prepared and invest in some quality travel insurance for your adventures.
8. Souvenirs from home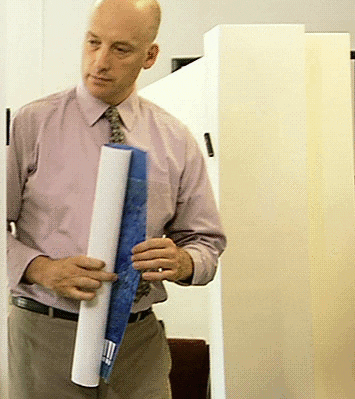 Whether this be a poster, New Zealand flag, a stuffed kiwi, postcards or an All Blacks jersey, it's a great idea to pack some reminders of New Zealand to decorate your dorm room or wear around campus with pride.
9. A neck pillow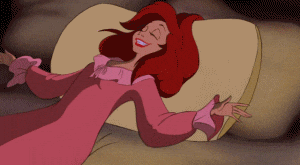 If you're anything like me, travelling on trains, planes and automobiles usually results in some serious napping. An inflatable neck pillow is a super handy addition to any travel bag, folding down flat when not in use. Get a comfy sleep on a long journey and wake up refreshed for whatever destination may await you (also yes I may have taken mine to the library once during exams for a brief seated power nap…)
10. University of Auckland merchandise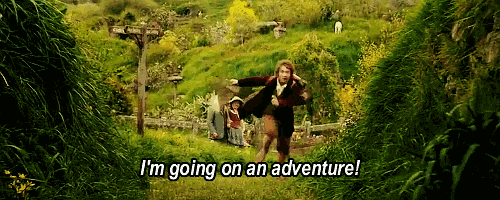 The campus store in the quad has a wide range of quality tees, hoodies and other merch to purchase to represent UOA while abroad. You can also buy online here.